We understand that the speed of change, government announcements and the amount of information out there at the moment is completely overwhelming, especially as this impacts you and your business directly.  So, to help you navigate some of the official information, updates and FAQ's coming from early years sector, we've put together some useful links for you below.  We aim to keep this as up to date as new information becomes available.
Updated: 8th Jan 2021
UK Government -DfE
Here you will find the Government's latest information, advice and FAQ's.    There is a lot of information relating to the coronavirus itself and how to stay safe,  education and early years sector specific information and also to the Covid-19 financial support packages available.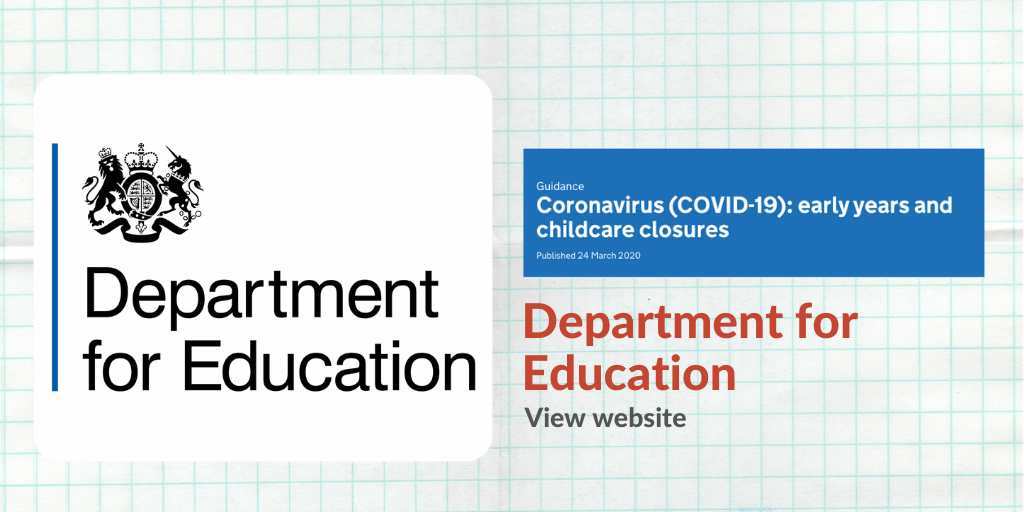 PACEY
PACEY has put together a really useful collection of information and advice which is continuously updated to keep you up to date.  Keep checking in.

NDNA (National Day Nurseries Association) 
Information about Covid-19, advice and tips.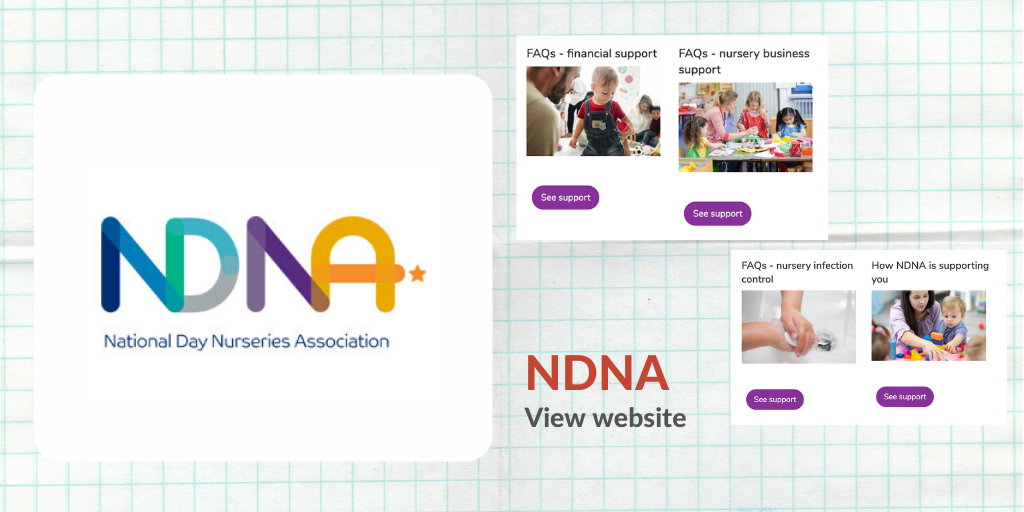 Early Years Alliance
Here you will find general information, guidelines  and FAQ's from the early years alliance which is updated regularly with the latest information.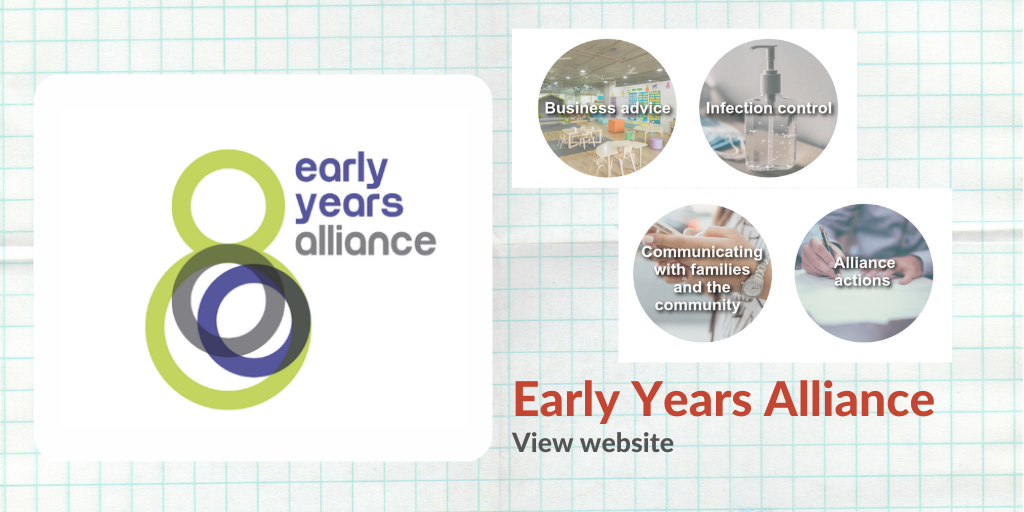 If you have any other official resources you think would help support the early years community during this difficult time, please share these with us at support@kinderly.co.uk.
Join our Facebook community group and stay connected and ahead with the latest early years info along with free resources and webinars.
Stay safe and healthy!