Are you looking to make an impact in the early years sector?  Do you like helping others and sharing ideas?  Are you a keen Kinderly Together user and advocate?  If so, why not join the Kinderly Ambassador Club?
The Kinderly Ambassador Club aims to provide even greater support to the Kinderly community and wider early years sector. By having a dedicated team of childcare professionals to help us share news, information and inspiration to their childcare networks, contacts and groups we can collectively help connect people and support them to be at their best.

The qualities we look for in an Ambassador are:

- Avid supporters of Kinderly
-  Passionate about the early years sector
- Willing and able to help others
- An active member in early years groups and social media

What will you do?
- Share useful content, provided by Kinderly, like upcoming webinars, news and blogs via your social media accounts, early years groups
and community networks. 
- Write posts, blogs, comments that will be useful to the Kinderly community for us to upload and share across our network. E.g
childminders Vikkie Murray and Karen McDermot have written blogs about Kinderly which have appeared on the PACEY website.
- Take part in webinars or forums, with other Ambassadors and the Kinderly team, to share your ideas and views.
- Help shape the future of Kinderly by sharing your future requirements
- Be the first to review and test new Kinderly products and features.
- Share your ideas, views and support to the Kinderly community online
Why join the Kinderly Ambassador Club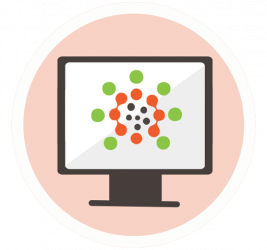 Gain exposure
You'll be featured on this page, including links to your setting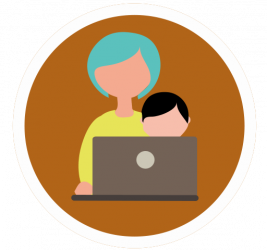 Learn new skills
We'll give you tips and training on how to be effective online and help you navigate and optimise your social media presence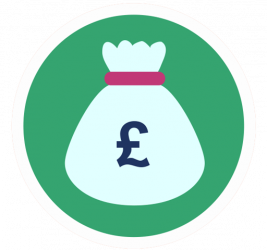 Earn rewards
You'll receive a referral code to receive discounts for yourself and anyone you refer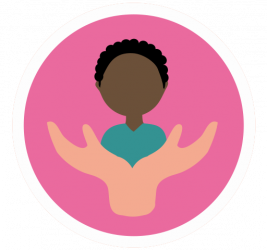 Grow your community
As a trusted member of the community, you can create and grow your own profile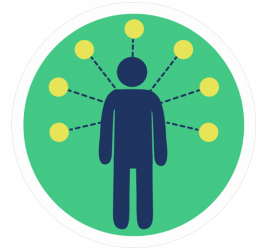 Help others
Help others discover how digital tools can improve the way they work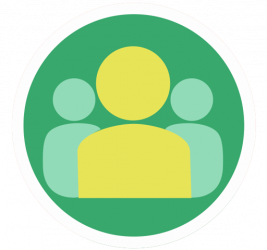 Be part of something bigger
By making an impact in the early years community
Meet some of the Kinderly Ambassadors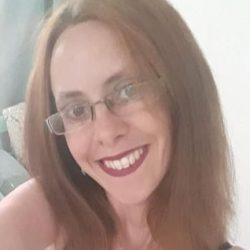 Vikkie Murray
Little Acorns Childminding
I've been a qualified teacher for 15 years and have had a wide and varied career. As well being a childminder, I've also been a primary school early years teacher, SENDCo, early years specialist teacher for a national daycare company and done basic Mandarin teaching training in Beijing, China. I'm passionate about child-led and family-centred learning, and base my practice around this.

Facebook: @LittleAcornsChildmindingBanbury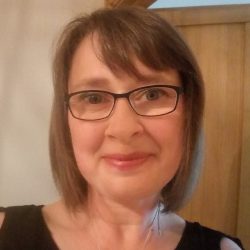 Karen McDermott
Karen McDermott Childminding
My name is Karen McDermott and I am a 46-year-old childminder based in the beautiful Forest of Dean in Gloucestershire.
My setting is run from our pretty and character-filled 200-year-old cottage, with the added bonus of our frequent adventures into our "extended back garden" as we affectionately call the forest. I take huge pride in providing a high-quality childcare service which allows children to learn and develop through play in a fun, safe and caring environment.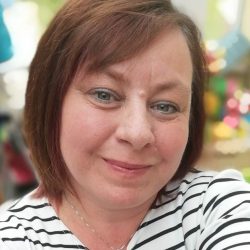 Jo Morris
Wyetots Childcare
My name is Jo Morris and I am a mum to three grown-up children. I live in the heart of the Wye Valley in Ross on Wye. I have been childminding since 2007 so feel by now I am settling into the role!!!! I have seen many changes over the years and my business has evolved over time to what it is today. One thing that hasn't changed is my passion for early years and ensuring children have lots of fun while learning. Fun fact. I lived and worked in Jersey in my twenties. Nowadays I can be found on weekends in the Paddocks at motorbike road races!!!!

Facebook: @wyetotschildcare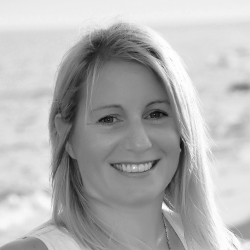 Melanie Halliday
Winsley Acorns Preschool
I'm Melanie Halliday and I am the manager of Winsley Acorns Preschool. I have been working in Early Years since I was 19 years old. I started off as an unqualified nursery assistant and now I have my Early Years Degree and Early Years Teacher Status. I also have my advanced training in Makaton and my level 3 in understanding Autism. I am particularly passionate about supporting children with additional needs and outdoor learning.

Web: www.winsleyacornspreschool.co.uk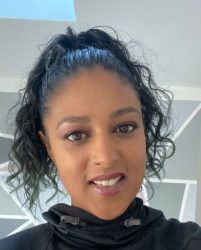 Syrena L'Aimable
Left & Right Childcare
My name is Syrena, and I'm the Lead Childminder working with 2 other registered Childminders from my newly renovated property in the London/Essex borders. My educator journey started from my own childcare needs for my son as I was balancing a very demanding career as a Chartered Building Surveyor, but realised I was missing a large part of my son's growth. So began the process to open my setting. We are passionate about providing the highest quality childcare, enriched experiences, and just plain old fun!

Web: https://www.leftrightcc.com
Facebook: @leftrightcc
Instagram: @leftrightcc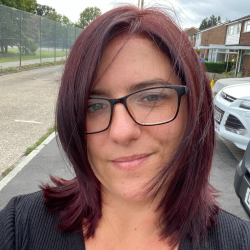 Chiara Costa
Twinkling Star Childminding
My name is Chiara and I'm a mum of two boys based in Surrey, where I have opened up our home to our wonderful extended family of childminding children. I came to the UK 15 years ago to complete my BA Hons in Early Childhood Studies, and have been working in childcare in various roles since. As well as being a childminder for the past 8 years, I have worked as a nanny, nursery practitioner, pre-school room leader and SENCO. I have always been passionate about working with children and truly believe there is no greater pleasure than being able to make a change in a child's life.
Facebook:@twinklingstarschildminding
Instagram: @twinklingstarschildminding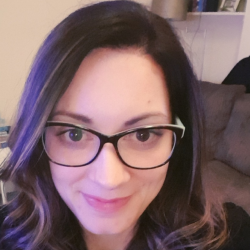 Jen Lloyd
Jen's Little Owls
My name is Jen, I have worked in the early years sector for just over 16 years. I set up as an Ofsted registered childminder in 2016 following the birth of my second child. I am passionate about taking the children's lead, nature and outdoor play and currently working towards my Hygge accreditation. Eating my bodyweight in chocolate is a special skill of mine!
Instagram: @jenslittleowls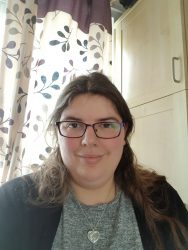 Danielle Voller
Muddy Bears Childcare
I'm Danielle, I live with my husband and our son who was born in 2018. I've been working with children for over 14 years having started my childcare career in private day nurseries. After 8 years I started my degree in Early Childhood studies and Psychology which I completed in 2015. I decided to become a childminder so that I could provide high quality childcare in a smaller home based setting. I have experience of working with children with SEN and have SEN coordinator training as well as Makaton and baby Signing which is embedded in my practice. As a mum I know how hard it is to return to work and find childcare, Muddy Bears aims to make this transition easier by providing a safe, secure loving environment where children can develop and grow.

Facebook:https://www.facebook.com/muddybearschildcare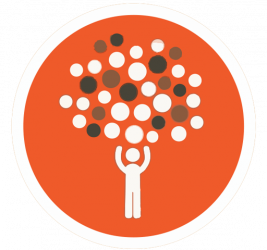 Is this you?
Interested in becoming a Kinderly Ambassador?
In these uncertain and strange times, we at Kinderly, feel more strongly than ever that we need to stick together as a community and support each other to give the children a great start! If you want to join our Ambassador Club, simply send us an email here at Kinderly HQ!

Email: support@kinderly.co.uk
Awards
Since launching in 2015 Kinderly has gained awards and recognition throughout the early years sector and beyond.