Here at Kinderly we're here to support you and keep you up-to-date with all things relating to early years childcare. With topics including transitions, SEND, communication and how you can support your children during Lockdown, we've got you covered.
Our live webinars are hosted by top early years experts you can trust and include hot topics like:
How to re-open your setting after Lockdown
Wellbeing tips for you and your families during hard times
Observations, assessment and planning: Are you Ofsted-ready?
Updates on safeguarding and child protection
Supporting speech, language and communication in the early years
Practical strategies for supporting SEND
How do they work?
It's simple. The latest schedule can be found on our Facebook page. It's ok, you don't need to have a FB account to view the details.
You can view each webinar and find the registration link to register to attend.
The registration links will take you to our webinar registration page, hosted through online platform Zoom.
Enter your details and you'll receive email confirmation and a reminder before the webinar starts.
The best thing? Our webinars are completely free AND  you'll receive a certificate that counts towards your CPD when you attend the live webinar.
Interested in joining? See our updated schedule on Facebook
Note: You don't need to be a FB member to see the schedule and webinar registration links 😉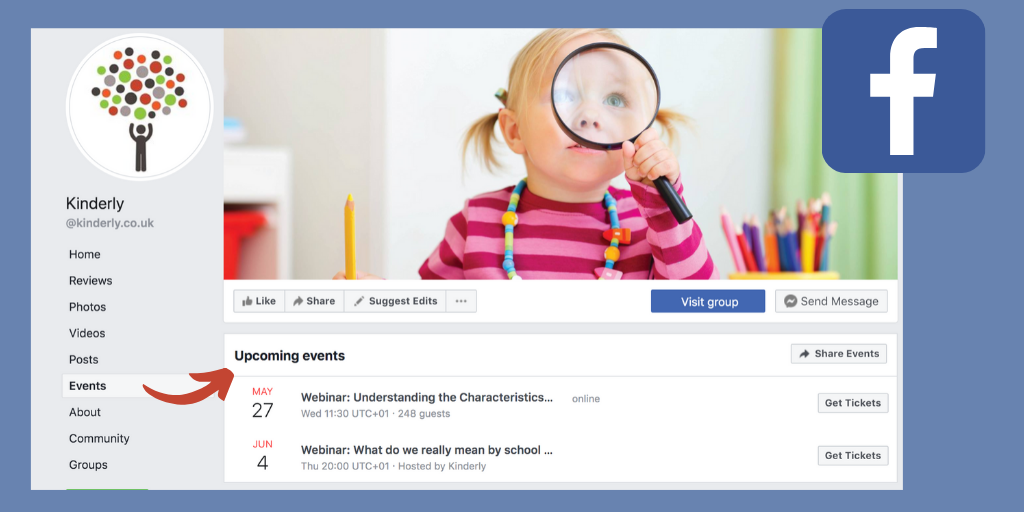 Missed our latest webinar? It's ok, we've got you!
If you missed our latest webinar and you'd like to access the video so you can re-watch it at a time when suits you best, simply add your details here and we'll notify you by email when the recordings are ready.
See what other practitioners think of them…