To help you prepare to re-open your childminding business or nursery setting after lockdown, our early years experts Maureen Hunt and Rebecca Martland have put together a detailed guide on minimising the risk of coronavirus infection through the strategy of small groups. 
Advice for childminders and nurseries to help keep children safe 
The only thing we can be certain of is that these are uncertain times. The sheer number of people joining the recent Kinderly webinar on Reopening Childcare and Early Years Education After Lockdown and the amount of subsequent questions demonstrate just how much uncertainty there is and how anxious people are feeling.
This article attempts to offer some insight into how to set up bubbles in early years and childcare settings, but the fact remains that it is impossible to give answers that work in every context and for some, you will be left having to make decisions that work for you in the context of your own setting.
Many people have asked questions that relate to how they can operate in the way they used to do – and for most, the answer will be you can't. At least not yet. You will be required to make substantial changes to the way you work and the offer you make to parents and only you can decide if, given all the restrictions you can make it work.
If you decide you can keep the risks to staff and children as low as possible without compromising the provision for the children or adversely affecting their wellbeing then, of course, you will open with confidence. If you feel safety is compromised or due to the restrictions children are not benefiting from being there it is a different story.  Add to that you may not be able to fully utilise all staff or staff may be isolating or shielding and you have a massive logistical challenge.  The only sensible approach is to do a thorough risk assessment for your setting, based on what you think you can do to minimise risks for everyone. It is not ever going to be a black and white issue.
What are bubbles?
The government has introduced the idea of keeping children in small groups, or 'bubbles', where children and childcarers can mix and play together, with minimal distancing measures in place. It is accepted that it's not appropriate to expect very young children to keep socially distant, so the main idea to reduce risk is for children and adults within these bubbles to stay within them and avoid mixing with others beyond their bubble.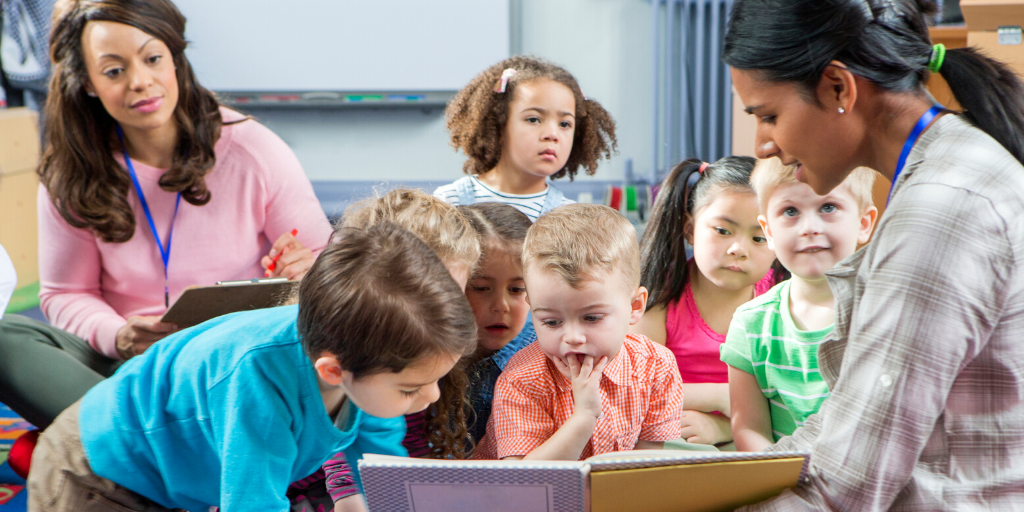 The concept of bubbles is particularly relevant for nurseries and group settings. An ideal size within a group setting might be around 8 children to keep within EYFS staff ratios. But you may want to consider lower numbers than this, dependent on staff and space, to give children as much space as possible. The most recent guidance has stated that providers must meet the following indoor space requirements:
5 m² per child for children under 2 years
5 m² per child for 2 year old children
3 m² per child for children aged 3 to 5 years
Some children may be in multiple bubbles though, such as having a sibling at school whilst they attend a childminder setting. This cannot be avoided and would not be a reason to exclude a child from attending, though the potential implications should be included in your risk assessment.
A childminding setting is its own bubble, even if different children attend on different days.  Where childminders work with multiple assistants or provide wrap-around care, they may decide to create separate bubbles, or mini 'bubbles-within-bubbles', to minimise mixing of different groups. How you arrange your bubbles will depend on factors such as numbers of children attending, numbers of adults, organisation and size of your space etc. You will also need to assess if any or all members of your household need to be part of your childminding bubble, or a separate one. Your bubbles may need to be a little flexible to meet the needs of the children, your business and your family.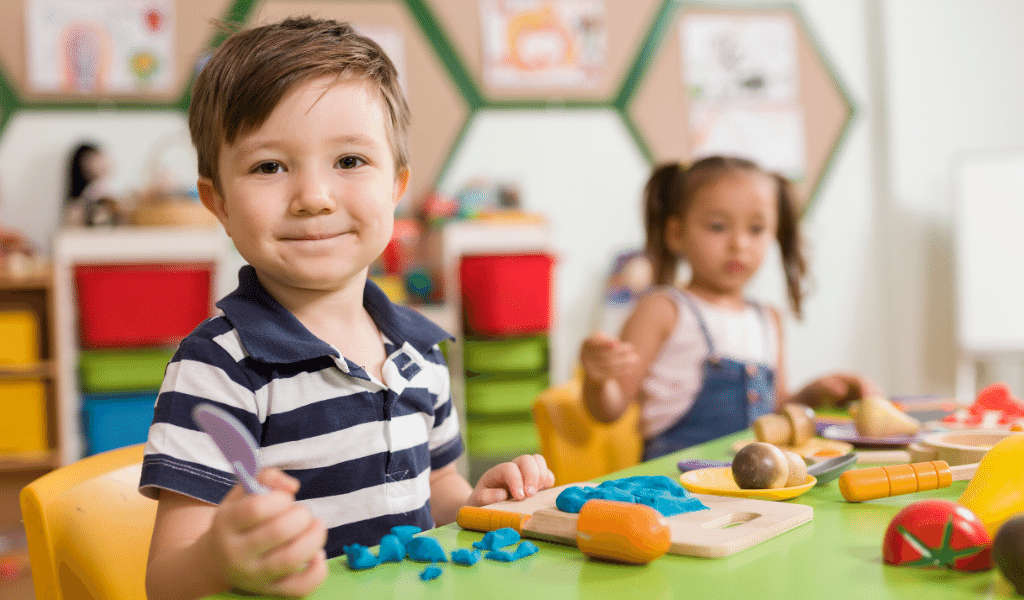 So how do you set up 'bubbles'
Firstly, you will need to find out from parents what their intentions are and what they need from you. It may not be possible to fully meet their needs but at least you will know what they want and can try and meet some of them. Many parents may not be sending their children back so this should help a bit in terms of numbers and others may be prepared to be more flexible in their requirements.
You will also need to talk to your staff, find out who is returning and who is unable to do so at this time. Once you know what your staff situation is, and which children will be attending you can start to design your bubbles. The ideal bubble is a group of children and allocated staff that never mix or cross with another bubble, keeping the numbers as low as you can so that children have plenty of space.
Organising these bubbles and allocating staff will be tricky as, unlike school, children do not all attend at the same time on the same day.  If it is possible to have allocated staff attending all week with the same children then this is best, however most settings have a significant number of part time children which makes it a lot more challenging.
In order to ensure staff are fully utilised and breaks can be given, one idea is to create bubbles that are a mix of full time and part-time children with different patterns of attendance – see example below:

This example means that although the bubble consists of 14 children a maximum of 8 children would be in the bubble at any one time. This means staff can take a break when needed or accompany a child to the toilet and if a child becomes unwell a member of staff can isolate them and wait with them until parents arrive, without affecting ratios.  Obviously, ratios are different for very young children, so the example would have to be adapted accordingly. Only you can decide if you can operate a small enough bubble to be safe and fully utilise your staff, you may need to consider other options, for example, furloughing some staff for part of the week if you cannot afford to run on full staffing levels all week.
Staff will need specific training on how to work within their bubbles, how to communicate with each other, how to establish new routines and systems with parents and children etc.  Regular meetings will need to be held, these can be outdoors or via Zoom to avoid unnecessary contact.  It is important that staff can express their concerns, share ideas about what is working and have a platform for sharing their anxieties as well. Looking after the wellbeing of the staff will be really important as their working conditions will have changed and there will be a lot of new expectations, all of which will be in the context of a worrying time for them.
Working across groups
Another query that has come up is how can Sencos support children if they are in different bubbles? It is definitely not advisable for staff to work across bubbles, so SENCos need to be liaising and supporting the key person to ensure the child's needs are met. This is in line with best practice anyway as SENCos are there to advise, support and coordinate and SEN is the responsibility of all staff, not just the SENCo.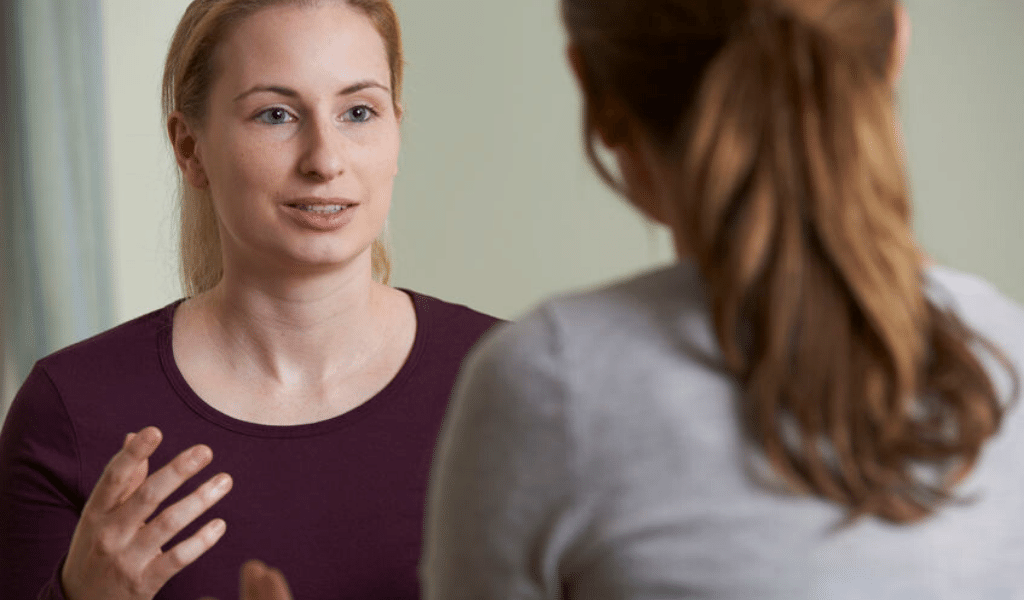 Summary
It is entirely possible that you will not be able to set up bubbles that are completely separate and this will need to be addressed in your risk assessments and common sense used to make decisions. It is worth remembering that there is a duty on any employer to take reasonable and practical steps to keep their staff safe in the workplace and that if you feel you cannot open safely you do not have to do so.
As an early years practitioner, you will be used to having to be flexible and think creatively and now is no different. Use your common sense where government guidance is not clear. Think about what is reasonable and practical. Risk assess and base any decisions on this, in line with the available guidance and the needs of the children you care for.
About the authors
Maureen Hunt is an independent education consultant specialising in early years. She taught for over 20 years in nursery and infant schools and spent 15 years in leadership roles. Maureen is currently the Early Years Lead for Achievement for All where she is responsible for the design and the delivery of their award-winning early years programme "Achieving Early".
Rebecca Martland has 20 years' experience in the early years sector: as a childminder, she has received an Outstanding grade from Ofsted for four consecutive inspections. She is an Early Years consultant, trainer, author and Nursery World Awards judge. She is also a qualified teacher and Early Years Professional.