Thinking of getting your early years setting ready for September? Curious about how going digital can make your life easier? Preparing for the new digital normal? We can help!
Bye, bye paperwork – Hello DigiDocs!
There's never been a better time for you to go digital. Not only does our award-winning nursery management software Kinderly Together save you time and money, but with our new Digital Documents (a.k.a DigiDocs) feature, you'll be able to send, sign and safely store contracts and documents digitally – saving you time, space and improving efficiency in your setting.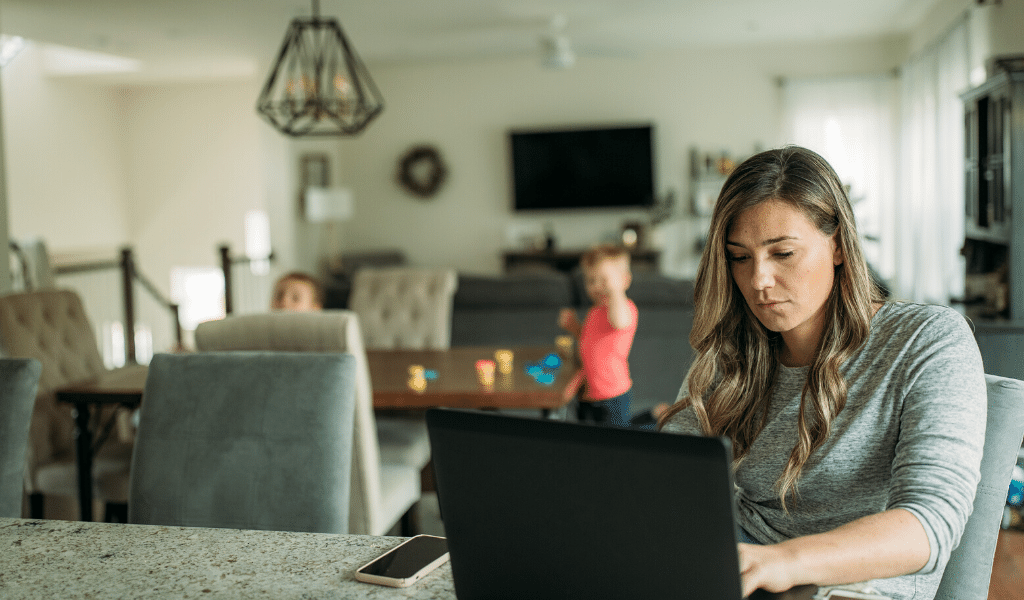 How do I access Kinderly DigiDocs?
If you are a Kinderly subscriber you can access unlimited digital documents from your dashboard, completely free. These include:
Contracts
PACEY Childminding Contract
Forms
Accident Form
Medication Form
If you are not a Kinderly subscriber, it's OK! If you sign up to our non-obligation Kinderly Together trial, you can still access a limited number of  DigiDocs for free plus:
Fun, interactive weekly activities to use or send your families
Tons of free CPD with Kinderly Learn
Access to our popular early years webinars
Exclusive access to our EY Community on Facebook
PACEY contracts
All contracts have been created by PACEY and cover hours, fees, holidays and retainers and have been updated for 2020 to include enforced closures and pandemics.
If you're a PACEY member, you can also access the latest policies which are included in your Kinderly Together added-value package:
Food & Drink
Health & Safety
Illness & Infectious Diseases
Childminder Risk Assessment
Don't delay, #GoKinderly today!