We all know that a child's behaviour can be challenging. Even our own children can frustrate us and try our patience at times. So how do you cope when you're caring for someone else's child and they are driving you mad? On this practical blog, we turn to childhood expert Maureen Hunt to explore ways in which we can develop good behaviour in early years.
Children have to learn to behave in different ways in many different contexts – just as they have to learn to read, write and count, and adults must work together to facilitate this learning.
Challenging behaviour is just a physical way of expressing a need. It is often due to an emotional state that has caused a child to feel anxious, scared or frustrated and they have not yet developed the resilience to cope with their feelings or the vocabulary to express them clearly. Sometimes it is due to a learned pattern, e.g. if I scream and kick, I get what I want.
Self-regulation is key
Understanding the reasons behind the behaviour is the first step to supporting children to self-regulate. Self-regulation is the ability to manage your own emotions and behaviour in an appropriate manner in the context of the situation. It is not hard to think of examples where you have witnessed adults have not been able to do this, so to expect a young child to be able to just do this is unrealistic.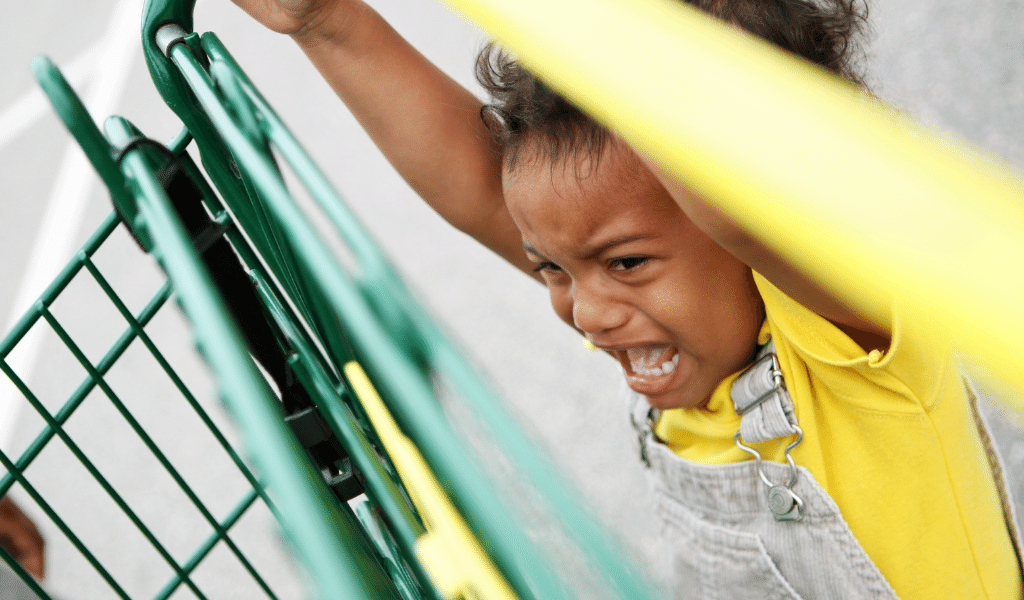 Self-regulation skills need to be taught and should be central to any early years practice, this can be done by providing calming spaces, planning activities and ensuring adults fully understand how to co-regulate with children that need it. Supporting a child to develop appropriate and acceptable behaviours is not a quick win, it takes time and patience.
The good news is that there are three steps that if followed through can make a real difference when it comes to supporting children to manage their behaviour in a positive way:
Promotion
Prevention
Intervention
Each step is designed to be built on, i.e. you do not stop promoting when you move to prevention, and both these continue if you move to intervention.
1 – Promotion
Most children will respond well to promotion. This means making sure children see and hear the behaviour you would like them to adopt. It's easy to make the mistake of focusing on the negative behaviour and reprimanding children, in the hope they will stop doing it. But you don't learn how to do something by being told what not to do, you only learn by practising the skills you need to learn.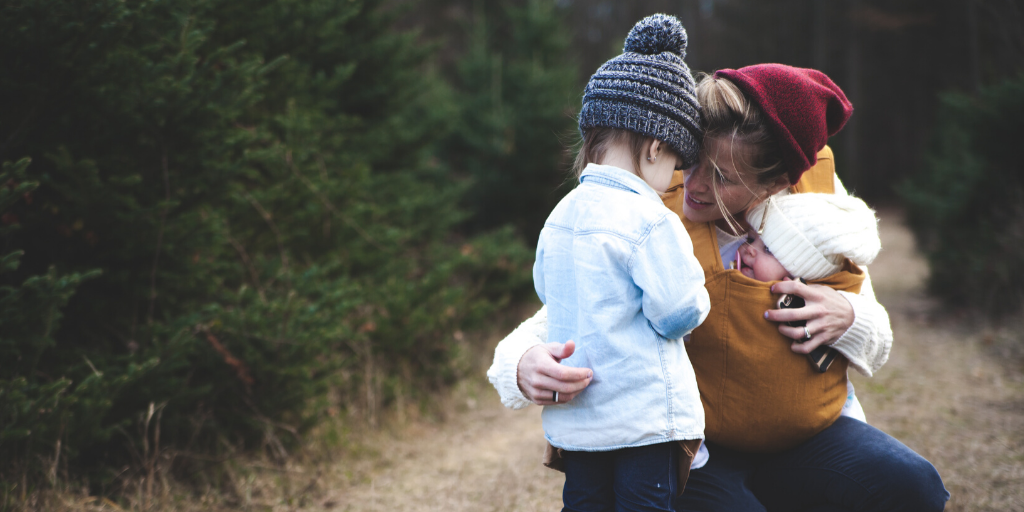 In early years, behaviour is intrinsically linked to child development, so look carefully at the age and stage of the child to make sure your expectations are in line and that you plan in activities that will support them to move on as they grow and develop. Make sure you discuss approaches to behaviour with parents so that they develop a shared understanding. The importance of getting to know the child and family, understanding their routines, culture and context cannot be overestimated in helping you to achieve a consistent approach.
2 – Prevention
Sometimes, however, more needs to be done with individual (or groups of) children and they may need to be supported through prevention strategies. They may well need extra support in self-regulation, expressing and understanding emotions, problem-solving and developing social relationships, requiring an individualised approach.  Your daily plans may need to include activities that focus on development in these areas.
Keep in mind that all behaviour is communication and when a child is 'behaving badly' they are simply expressing a need they haven't yet learned to communicate in a more appropriate way. This may be in line with their development, so it is worth considering their stage of development, not simply their age, and what their next steps are. Labelling the child 'naughty' doesn't help – it does nothing to explore why the behaviour is happening or to look at the idea or feeling that the child wants to communicate, so observing carefully and noting the things that happened just before the unwanted behaviour can be a useful strategy and help you reflect on why it happened.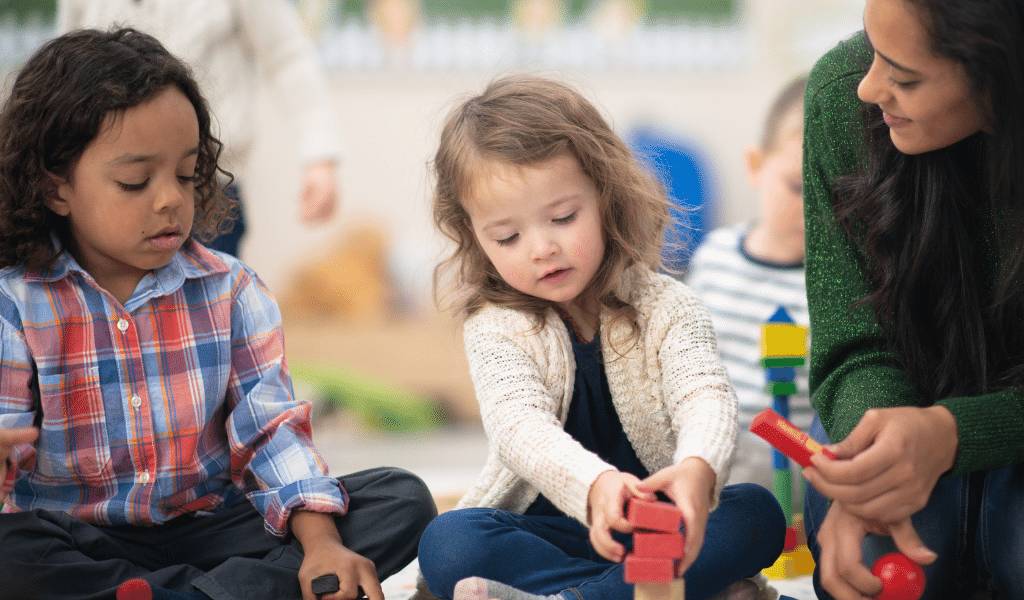 Keep a record of incidents and analyse it carefully for patterns. Record what the behaviour was, where and when it happened and what else was happening at the time, to see if you can identify any 'triggers' and note the context.  It can be helpful to log incidents using four key terms – appearance – what it looks like, rate – how often it happens, severity – how severe is it (bear in mind age and stage – a 2-year-old biting may be low level, but a 5-year-old may be more severe) and duration – how long it lasts. These strategies will help you put plans in place to prevent incidents occurring and give you an idea of what activities you can plan to support growth and development.
3 – Intervention
A very small number of children may need to be supported through intervention and need some specialist support. This may be just about behaviour, or due to other special needs or disabilities that require a much more structured approach.  If you have explored all the options in promotion and prevention, you may feel it is time to call in specialist support – your Area SENCo is a good place to start to get advice.
The work that you have done with the parents should mean that you can have an open conversation about your concerns and that in fact, they will not come as a surprise if you have been working together on promotion and prevention for a while anyway. A behaviour support plan will usually be put in place and you will need to work in partnership with the parents, both in terms of contributing ideas and in following agreed plans.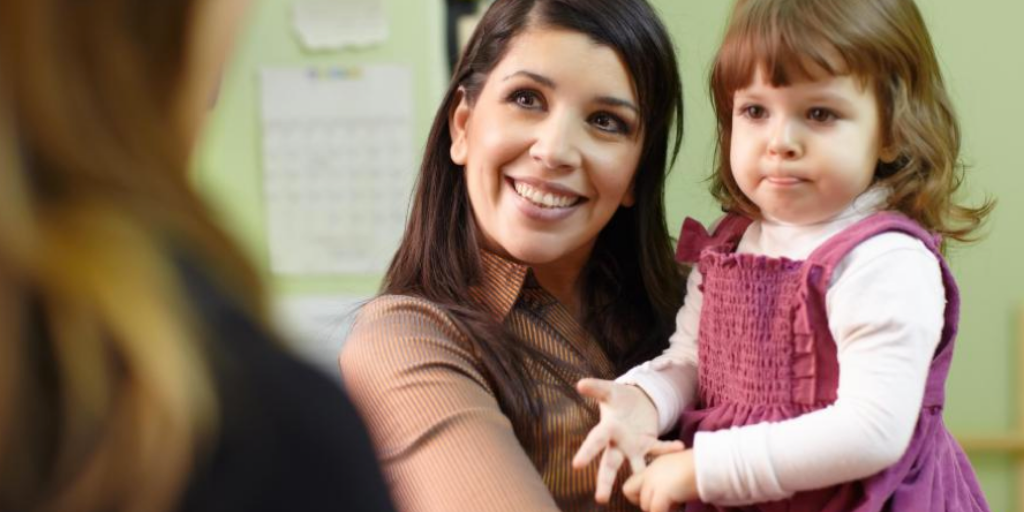 Very few children need specialist intervention for their behaviour and understanding the child and the family, promoting the behaviour you want to see and responding to their needs in a nurturing environment is usually all that is needed.
Top Tips for developing good behaviour
Develop a nurturing environment that focuses on getting to know and understand the child and the family – this will ensure their needs are met.

Build strong open relationships with parents where approaches to behaviour are discussed and parents understand the '3 steps'.

Have soothing quiet spaces for children to go to if they are feeling anxious or overwhelmed.

Ensure staff know how to co-regulate with a child, e.g. sitting with them, breathing techniques or focusing on bubble towers, and only discuss the issues when the child when they are calm.

Observe children carefully and note triggers for unwanted behaviour – plan in activities that support them in key areas of difficulty.

Name the unwanted behaviour so children learn what is and what is not acceptable and help them find alternative ways to get their needs met.

Ensure children have lots of opportunities to exercise choice so that when they have to comply, they are less likely to react badly.

Teach the language of emotions so children can discuss their feelings.

Model self-regulation so children see that adults have to control their feelings too.

Ensure all expectations are in line with the developmental stage of the child.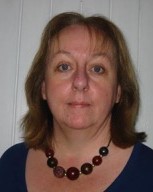 Maureen Hunt is an independent education consultant specialising in early years. She taught for over 20 years in nursery and infant schools and spent 15 years in leadership roles. Maureen is currently the Early Years Lead for Achievement for All where she is responsible for the design and the delivery of their award-winning early years programme "Achieving Early". Maureen holds a BEd, a master's degree in Education Management, the National Award for Special Educational Needs Coordination and the National Professional Qualification for Headship.