I remember I felt two things when I first met Anna Ephgrave and Ruth Moore, who jointly coined the expression 'in the moment planning', through their training and work in schools. Firstly, I felt that I'd known them all my life as our approaches were so aligned. But secondly, I wished that I'd met them years earlier…
The latter feeling was because I had felt very alone in my practice. Despite my research and experience, I didn't know that other people were working in a similar way and fighting the same battles as I was to prove what was effective for young children.
We have watched the expression 'in the moment planning' or 'ITMP' become part of our professional language, and it is interesting to see how the concept has been interpreted – and misinterpreted. All too often the latter as so often happens when something gains a label.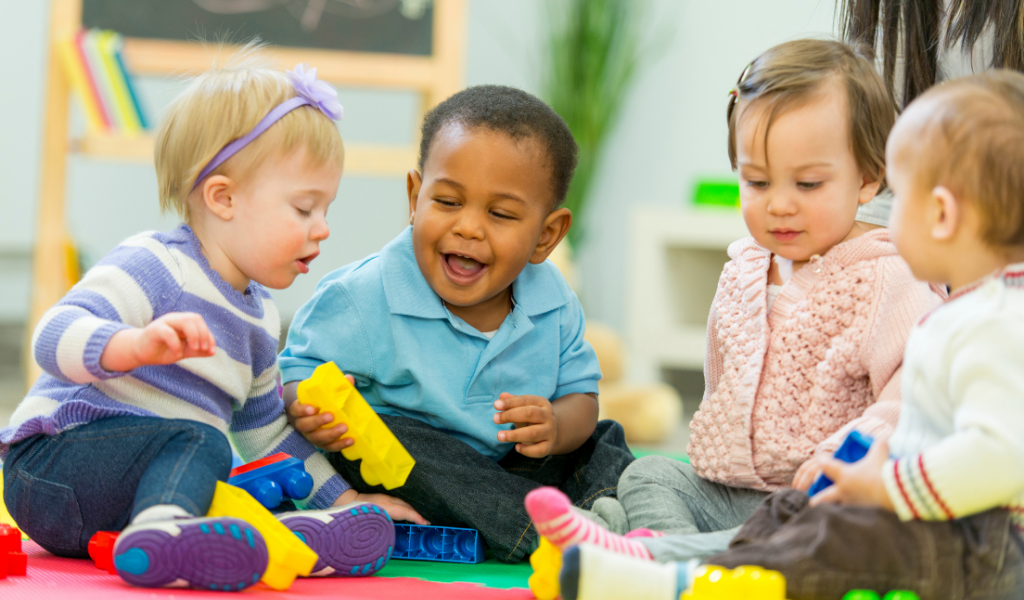 In the moment planning and the revised EYFS 2021
As we move towards a revised statutory framework for the Early Years Foundation Stage in England, the expression is suddenly in common usage again as people suddenly seem to be questioning their practice and provision. Will the idea fit with the new framework or won't it? So it's a really good time to stand back and examine what is actually meant when we say we are 'doing in the moment planning'.
Over the years the word 'planning' has become what I call a 'weasel' word in that it is somewhat elusive and difficult to pin down. Wikipedia defines such words as
"an informal term for words and phrases aimed at creating an impression that something specific and meaningful has been said, when in fact only a vague or ambiguous claim has been communicated".
There are many products out there that claim to be the answer to planning for your setting. Short, medium, and long-term plans are published online to be bought into.  All the curriculum areas are covered in detail so that what is to be done each half term is known for the whole year, sometimes for the whole school. These documents are sometimes accompanied by 'knowledge organisers' which dictate exactly the subject-specific vocabulary and concepts to be covered.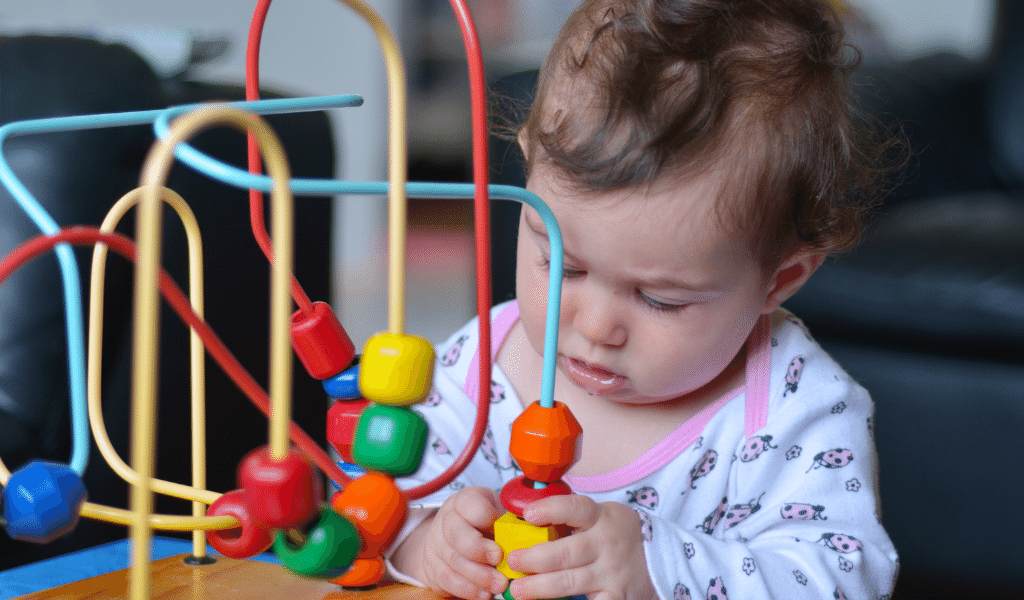 Towards a curriculum of children
But what happened to the children? Whilst this type of planning might work for much older children who have honed their thinking skills from a variety of life experiences, the youngest deserve that we offer the sky as a limit to their thinking. There is no prepared planning document that will enable this as these proforma are all about what the adults have decided is important to learn.
The pedagogical approach of 'in the moment planning' means understanding what needs to be taught, the statutory stuff, and then moving it into the curriculum of children. This is a knowledgeable and skilled approach which the whole team must understand. It isn't something that can happen overnight.
The current concerns are around 'curriculum' and 'progress' and what these will look like from September. The revised EYFS framework seems to have really thrown people and caused much confusion when it really need not have done.
Sue's recent webinar on the topic covered: 
What we mean when we say we are doing 'in the moment planning'
What this looks like in practice
What it does not look like
How this will fit perfectly with any changes to the revised framework.
You can watch this and catch up on over 50 hot topic and pedagogical webinars on demand by becoming a Kinderly Learn member.
About Dr Sue
Sue's career started as a teacher and an Early Years Lead before becoming a Local Authority Early Years Adviser. Moving into research, Sue gained an MA then a Doctorate, both in Early Childhood Education. She is now an Independent Consultant, Author and Trainer, with publications on Transitions in the Early Years and Emotional Literacy in the Early Years.