We are all very aware that stories are important but they are so much more than that, THEY ARE MAGIC!
Stories have an ability to a capture children's attention, interest and imagination and bring it to life. They can cover such a wide range of topics, introduce new settings, scenarios and vocabulary in a way that is so deeply relevant to them. All too often, stories are confined to 'storytime' on the carpet, so in this blog, Kinderly Ambassador and Childminder Vikkie Murray will share her top tips to add a bit more magic to your storytelling practice.
1. Add character
Characters are vital to the telling of a good story but so is the character telling them – yes this means you! Do not be afraid to go big, bold and a little bit silly! Use voices, grab some props, act the story out or, throw caution to the wind, dress up! Bring your character into bringing the characters in the story to life! By doing this you enable children to engage with characters, understand them and begin to explore them themselves!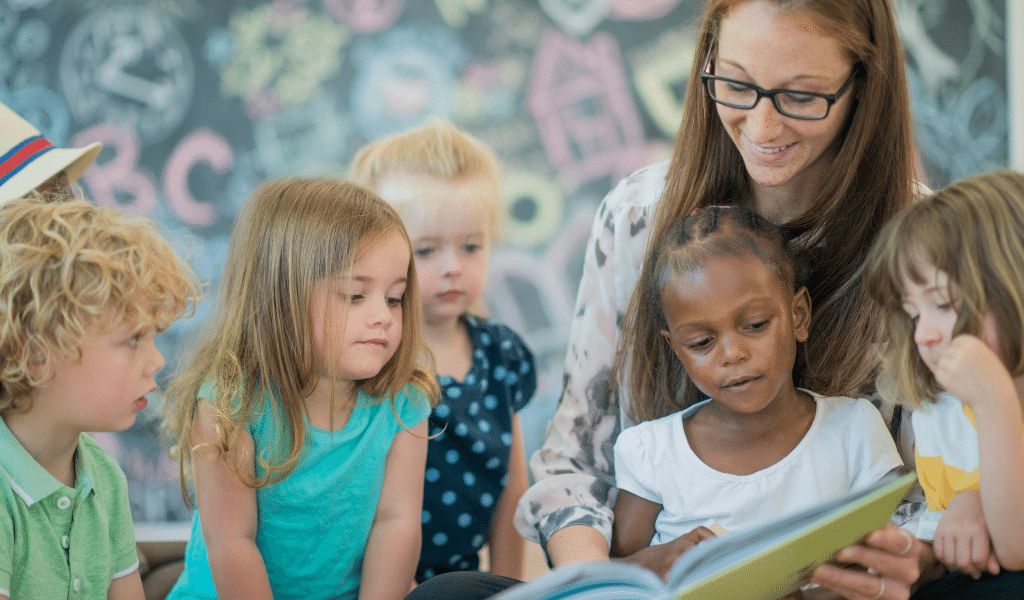 Once children are engaged with and excited by character(s) in stories, this is the time to introduce them into their independent play. Adding small world figures, peg dolls, animals or even photos of the children themselves stuck to wooden blocks give children the opportunity to create their own characters and begin to build their own stories.
2. Choose a great setting
This is literally where the magic happens! Setting is the second of the building blocks of stories and story structure. A story can happen anywhere and this is important to remember! Setting can be a great way to enable children to retell their own experiences (this is a form of storytelling) so when creating role play opportunities perhaps ask yourself what stories are the children already telling you? Are they constantly shopping or on a bus or at the zoo? Building the children's experiences into their understanding of setting gives them a great starting point for telling their own stories.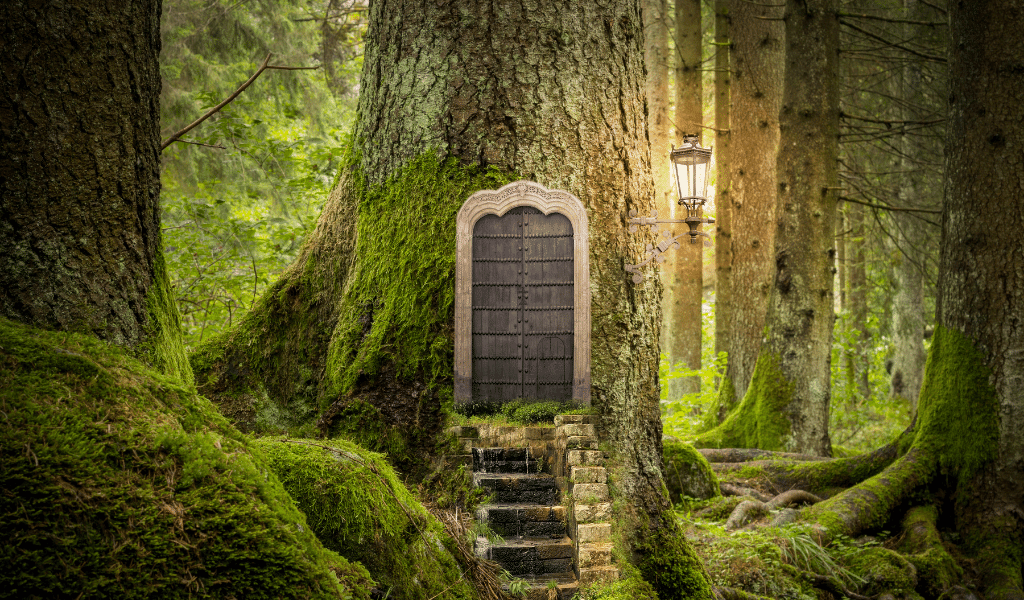 Small world is a creative way to introduce new and creative settings to children's imaginative, storytelling play. As well as using props and small world resources to create scenes, using the natural features of the outdoor environment such as piles of leaves, flower beds or grassy pots (with characters available) can be equally valuable and very liberating. If you have access to an overhead projector (or other kind of projector) you can even add setting scenery to your walls for the children to explore in their own way.
3. Add in a problem
The events or 'problems' presented to the characters are the meat of the story so this is where the magic really starts to build. You have introduced the characters, they are placed somewhere but then what? This is where you need to create opportunities that inspire the children to explore and interact – to bring the story to life! This is where small invitations set up around your environment based on the children's interests become so valuable. These opportunities do not need to be big and full of fancy resources but instead in cozy spaces where children can settle comfortably to tell their own stories and play around with ideas. As adults, we need to throw those magic beans out the window and leave them there for the children to discover and explore the beanstalk themselves!
4. Finish with a solution
All good stories must come to an end and this is usually the most challenging part. Children are able to identify and create characters, use a range of places in their experience (both personal and from stories) and create problems for these characters but often leap from problem to problem rather than reaching a conclusion.  This is the point where we can support as observers and recorders – if we listen to children's stories in their play, and possibly record them, we can ask open-ended questions and wonder aloud to support them in finding their endings and solutions.
By giving children room to be their own narrators of their very own stories – to engage, retell, explore and develop stories – we give them the power to create their own storytelling magic! We need to be a part of their experience and get swept along with them for they are the greatest, most creative and inventive authors we will ever met and every single child has a story inside them worth telling and it is our job to enable them to tell it!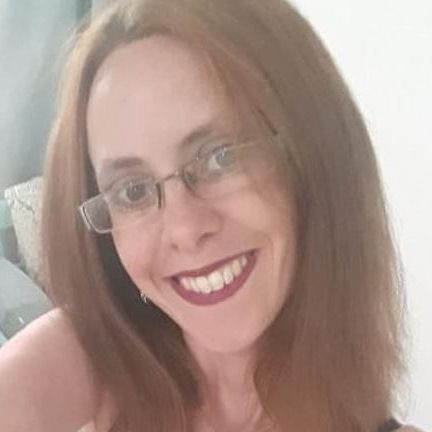 About the author
Vikkie Murray has worked in education for over 15 years – as an qualified early years teacher, SENDCo, early years specialist teacher for a national daycare company and most recently as a registered childminder. She is currently undertaking the Hygge in the Early Years accreditation, is a Kinderly Ambassador and is a passionate advocate for child-led learning.