"Positive Relationships" is one of the 4 underpinning principles of the Early Years Foundation Stage (EYFS) in England and of course, working in partnership with parents/carers, is central to best early years practice. But is this more important than ever before? We've asked early childhood consultant, Sue Asquith, to explore this question and some of the research into the importance of working in partnership with parents.
Why are positive relationships important?
In order to support the children in your care, it is important to develop positive and respectful partnerships with parents/carers right from the start. Parents are their children's first and most enduring educators.  We need to consider the information exchange with them as their children start at your childcare setting and how we maintain this information sharing on an ongoing basis. Parents will be able to tell you about their children's development, their likes and dislikes, their established routines, etc.  This will be useful information when settling the child in your setting. It also helps to form 'starting point' information. From here we can continue to exchange information with parents about their children's daily routines and achievements and plan next steps together. Don't forget that babies and young children do not come with an instruction manual and many parents will need your expertise, help, guidance and ideas along the way too!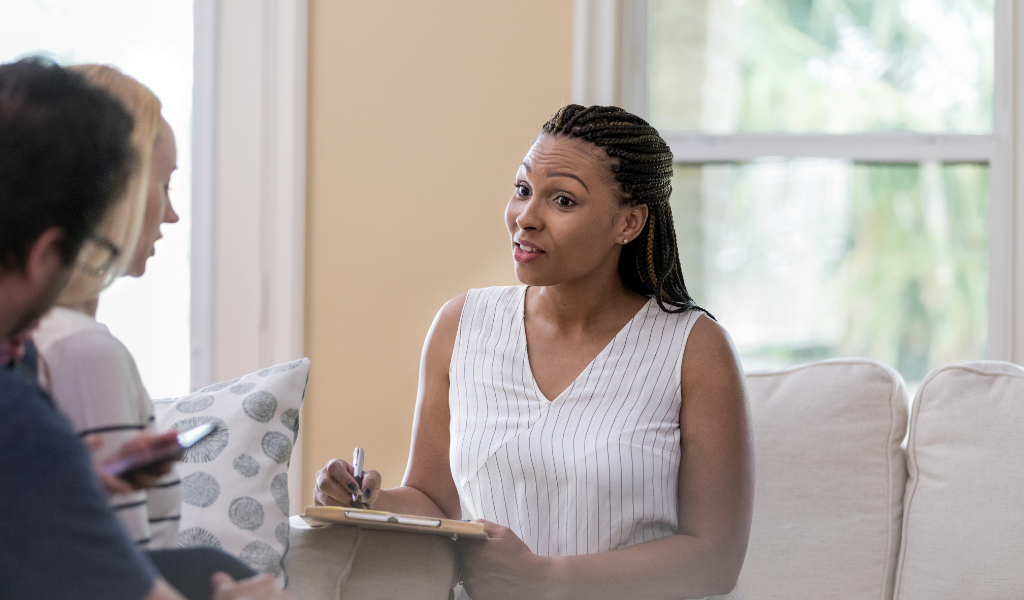 What you need to know
The Statutory Framework for the Early Years Foundation Stage states that…
'Providers must enable a regular two-way flow of information with parents and/or carers, and between providers, if a child is attending more than one setting. If requested, providers should incorporate parents' and/or carers' comments into children's records.' 
and…
'The key person must seek to engage and support parents and/or carers in guiding their child's development at home. They should also help families engage with more specialist support if appropriate.'
Development Matters highlights this too
In addition, the revised Development Matters non-statutory guidance lists 'Partnership with parents' as one of the 7 Key Features of Effective Practice:
It is important for parents and early years settings to have a strong and respectful partnership. This sets the scene for children to thrive in the early years.
This includes listening regularly to parents and giving parents clear information about their children's progress.
The help that parents give their children at home has a very significant impact on their learning.
Some children get much less support for their learning at home than others. By knowing and understanding all the children and their families, settings can offer extra help to those who need it most.
It is important to encourage all parents to chat, play and read with their children.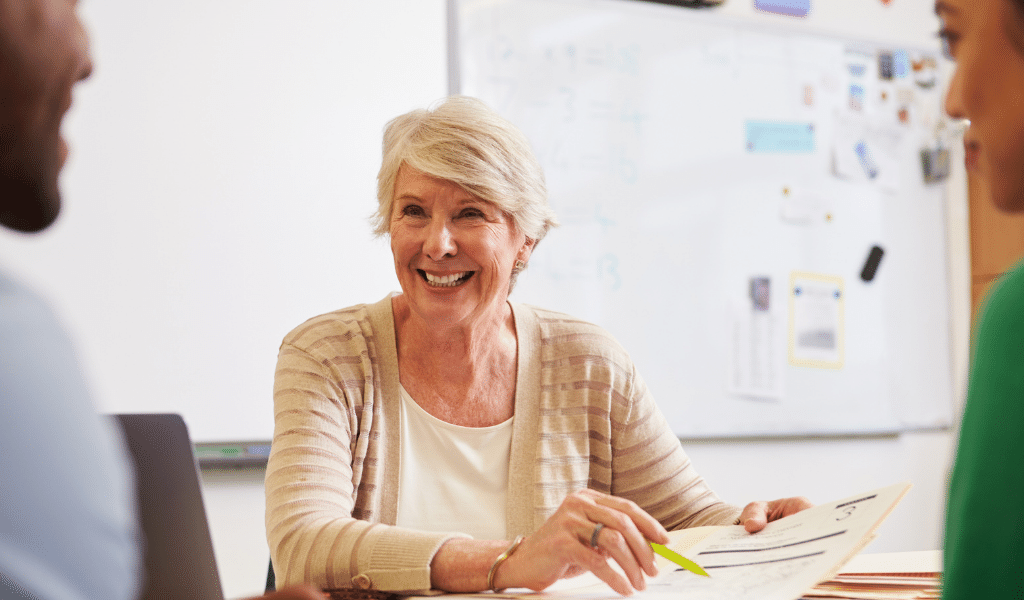 Birth to 5 Matters & Parent Partnerships
The Birth to 5 Matters non-statutory guidance also acknowledges the importance of positive relationships with parents:
'Research tells us that regardless of the quality of settings, the most important predictor of children's future outcomes is the quality of the home learning environment, so involving parents in their children's learning is the most significant factor in enabling children to do well despite disadvantage. The benefits are greatest when practitioners and families work in respectful partnership to develop ways to support children both at home and in the setting. Working together ensures a good understanding of a child's needs, leading to appropriate provision within the setting and the possibility of supporting learning in the home.'
Did you know that in their report, 'State of the Nation: Understanding Public Attitudes to the Early Years', The Royal Foundation found that 70% parents felt judged by others, with 48% saying this had taken an emotional toll? Do you think that parents feel judged by you, or are they truly comfortable in exchanging information with you and asking questions about their child's development?  The pandemic may have reduced the chances for parents to meet with other parents at play gyms or toddler groups to chat about their child. They may also have had reduced face-to-face contact with professionals such as Health Visitors.  Many parents say that they are turning to online help and blogs for advice.
Our top tips
So clearly it is important to consider how you communicate with parents.  How often?  How much? When and how should parents/carers communicate with you?
Here's a few things for you to think about:
What are your parents' preferred communication styles? Discuss the statutory information you need to give and receive and how they would like to receive this.
Are there any communication barriers such as English as an additional language or dyslexia, etc?
If you use an app, do parents know how to download it and use it (you could show them on their inductions)!
Ultimately, make sure that you tell parents that the information they can give you about what their children are doing at home is really valuable and helpful. We just love to see their photos and comments!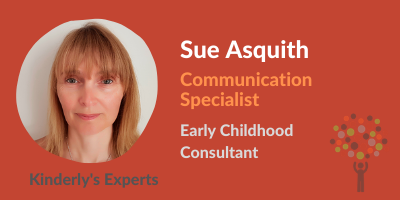 About Sue Asquith

Sue Asquith is an Early Childhood consultant, having worked in the early years sector for over 30 years – as a registered childminder, mentor, trainer and assessor. She is an Early Lead Language Practitioner and has worked with DfE, PACEY, NDNA, ICAN and the Communication Trust delivering a range of programmes, including literacy, communication and SEND.