Understanding Bronfenbrenner: Putting principles into practice
Wednesday 20th Oct @ 8:00 pm

-

9:00 pm

Free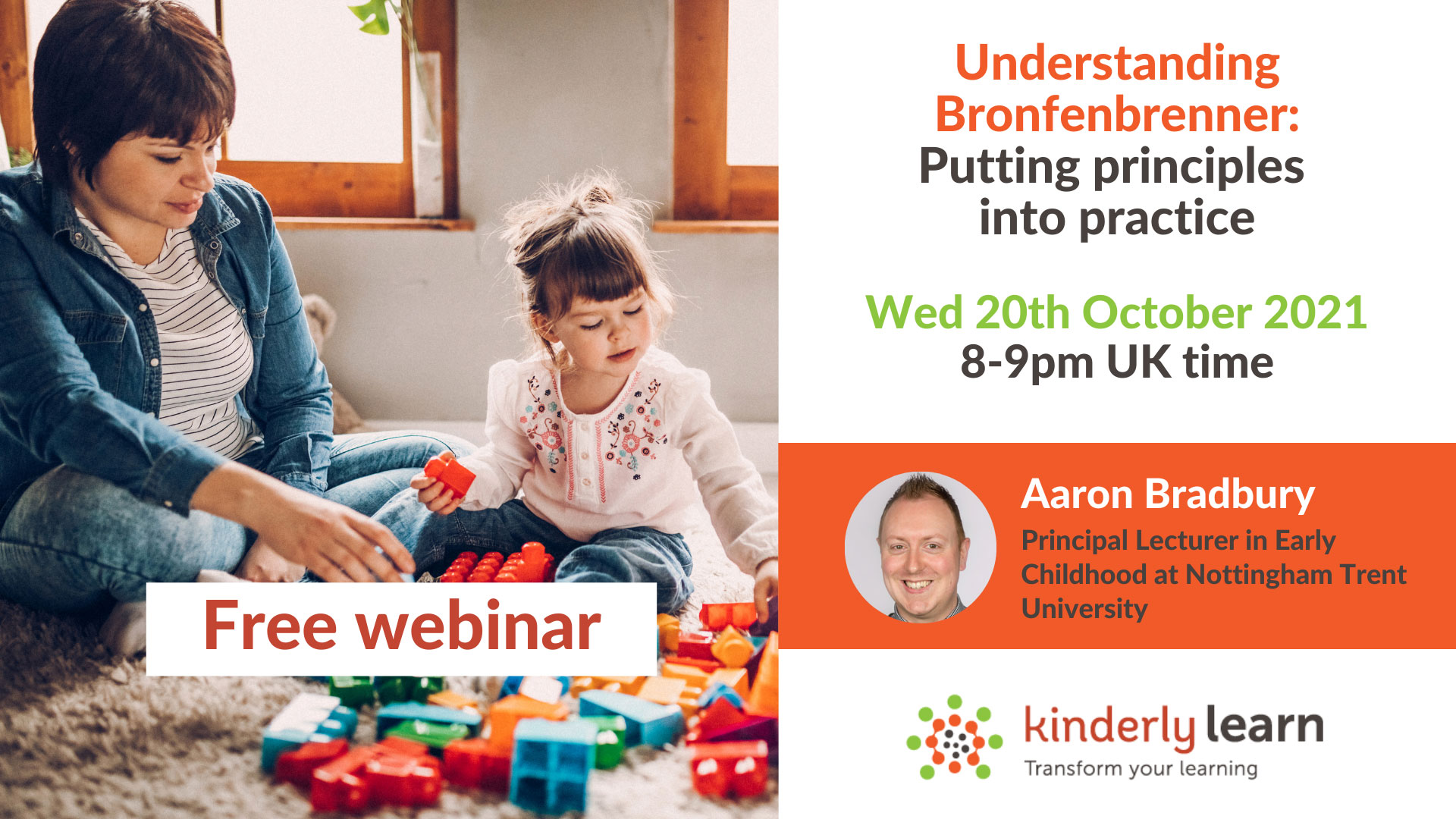 Join us in this 1hr free webinar where early childhood expert, Aaron Bradbury will explore the work of Brofenbrenner and how you can apply this to your early years practice.
For those less familiar, Urie Brofenbrenner was an American psychologist that developed an ecology systems theory that aimed to explain how different environments shape a child – be it macro (society), meso (nursery, work) or miso (home, parents, carers, siblings).
Why is this relevant to your practice? Because according to Brofenbrenner, the different environments and their relations shape children's development, and being aware of these, will help you provide better support for your children.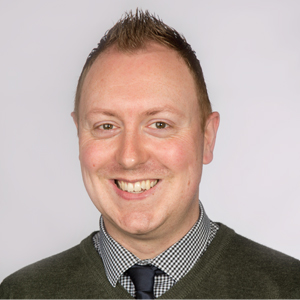 About the speaker:
Aaron Bradbury is a leading light in Early Childhood academia. Currently Principal Lecturer for Childhood and Early Years at Nottingham Trent University, he is also the Co-Chair of the Early Years Academy and the Steering Group Chair for the newly formed LGBTQIA Early Years. He is passionate about leading and delivering positive outcomes for the Early Years sector.
Register to attend this FREE webinar:
While you wait…
You might want to have a look at our EYFS 2021 hub packed with free, expert resources to help you stay up to date with your practice.
Related Events