A 3-step model for better behaviour: Promotion, prevention, intervention
Wednesday 24th Feb @ 7:30 pm

-

9:00 pm

Free when subscribing to Kinderly Learn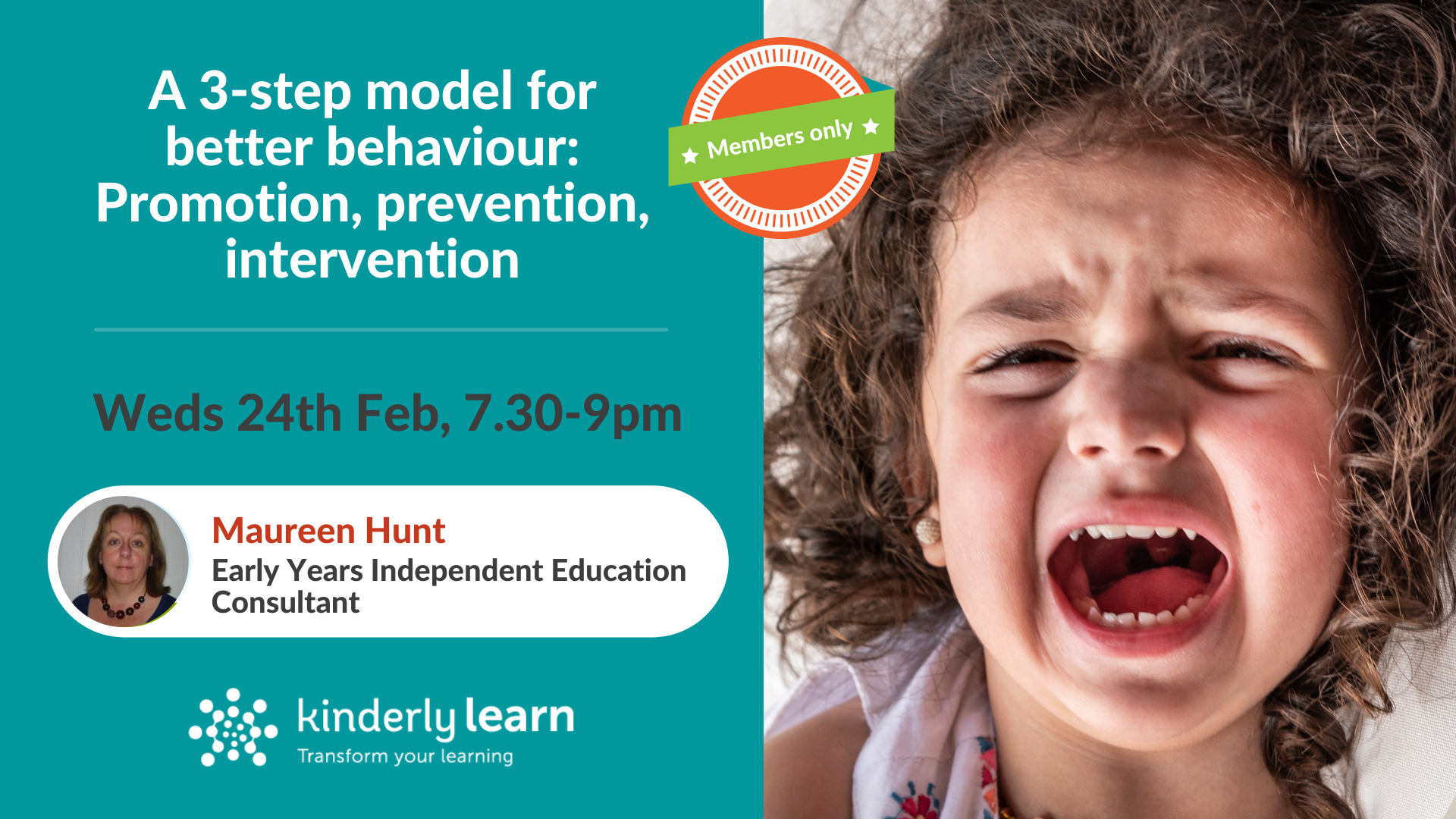 In this extended 90-minute member-only webinar, Maureen Hunt will provide insights on a 3-step model for better behaviour taking into account promotion, prevention and intervention in early years.
Already a Kinderly member? Log into Kinderly Learn to book your place…
IMPORTANT: After registering with the link below you should receive a ZOOM link in your email account. However, if you do NOT receive your confirmation email within 30 mins of registering please contact the Kinderly support team (via chat on our website) so we can assist you. And remember, after registering to always, always check your spam/junk folders!🧡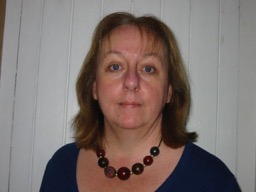 About Maureen:
Maureen Hunt is an independent education consultant specialising in early years. She taught for over 20 years in nursery and infant schools and spent 15 years in leadership roles. Maureen is currently the Early Years Lead for Achievement for All where she is responsible for the design and the delivery of their award-winning early years programme "Achieving Early". Maureen holds a BEd, a master's degree in Education Management, the National Award for Special Educational Needs Coordination and the National Professional Qualification for Headship.
Related Events