PEDAGOGY SERIES: Learning with nature – Embedding outdoor practice
Wednesday 3rd Mar @ 7:30 pm

-

9:00 pm

Free when subscribing to Kinderly Learn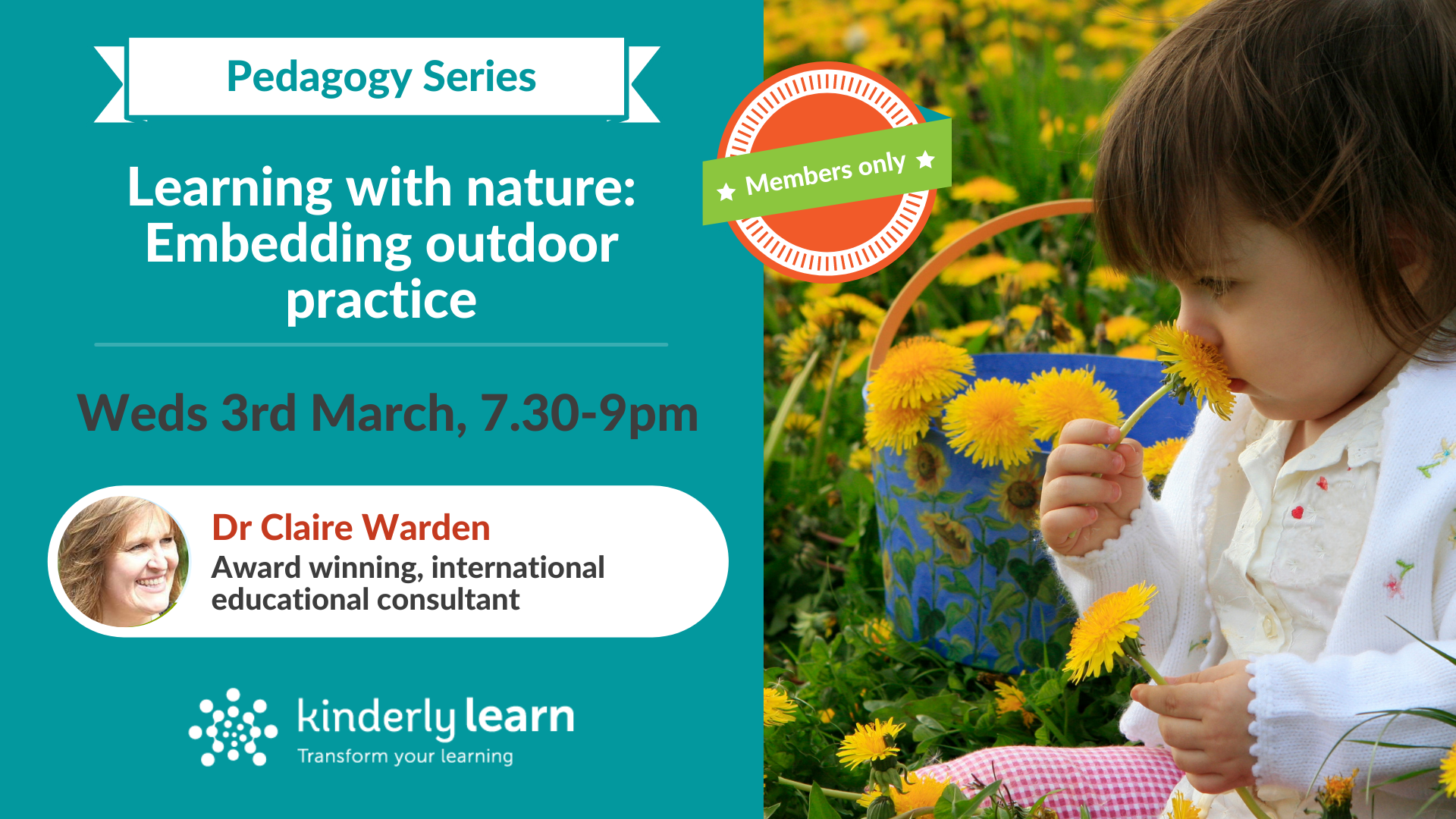 Join us on this *members only* 90-min webinar where Dr Claire Warden will share her expert insights to embed outdoor practice in early years.
Already a Kinderly member? Log into Kinderly Learn to book your place…
IMPORTANT: After registering with the link below you should receive a ZOOM link in your email account. However, if you do NOT receive your confirmation email within 30 mins of registering please contact the Kinderly support team (via chat on our website) so we can assist you. And remember, after registering to always, always check your spam/junk folders!🧡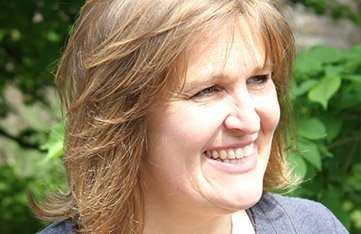 About the speaker
Dr Claire Warden is a multiple award-winning, international educational consultant with a specialism in Nature Pedagogy. A former lecturer in Primary Education at Strathclyde University, Claire is still closely involved with her own nature kindergarten, Auchlone Nature Kindergarten, in Perth and Kinross in Scotland. This outdoor nursery works with children who spend up to 90% of their time outside. Claire is also the author of many books including 'The Potential of a Puddle', 'Nurture through Nature', 'Nature Kindergartens and Forest Schools' and her latest book 'Learning with Nature – Embedding Outdoor Practice'. Claire's charity 'Living Classrooms' works to connect children, families and community in the outdoor environment and is the organizing body of the International Association of Nature Pedagogy.