Aaron Bradbury & Ruth Swailes – Early childhood theories
Wednesday 13th Jul @ 7:30 pm

-

9:00 pm

£5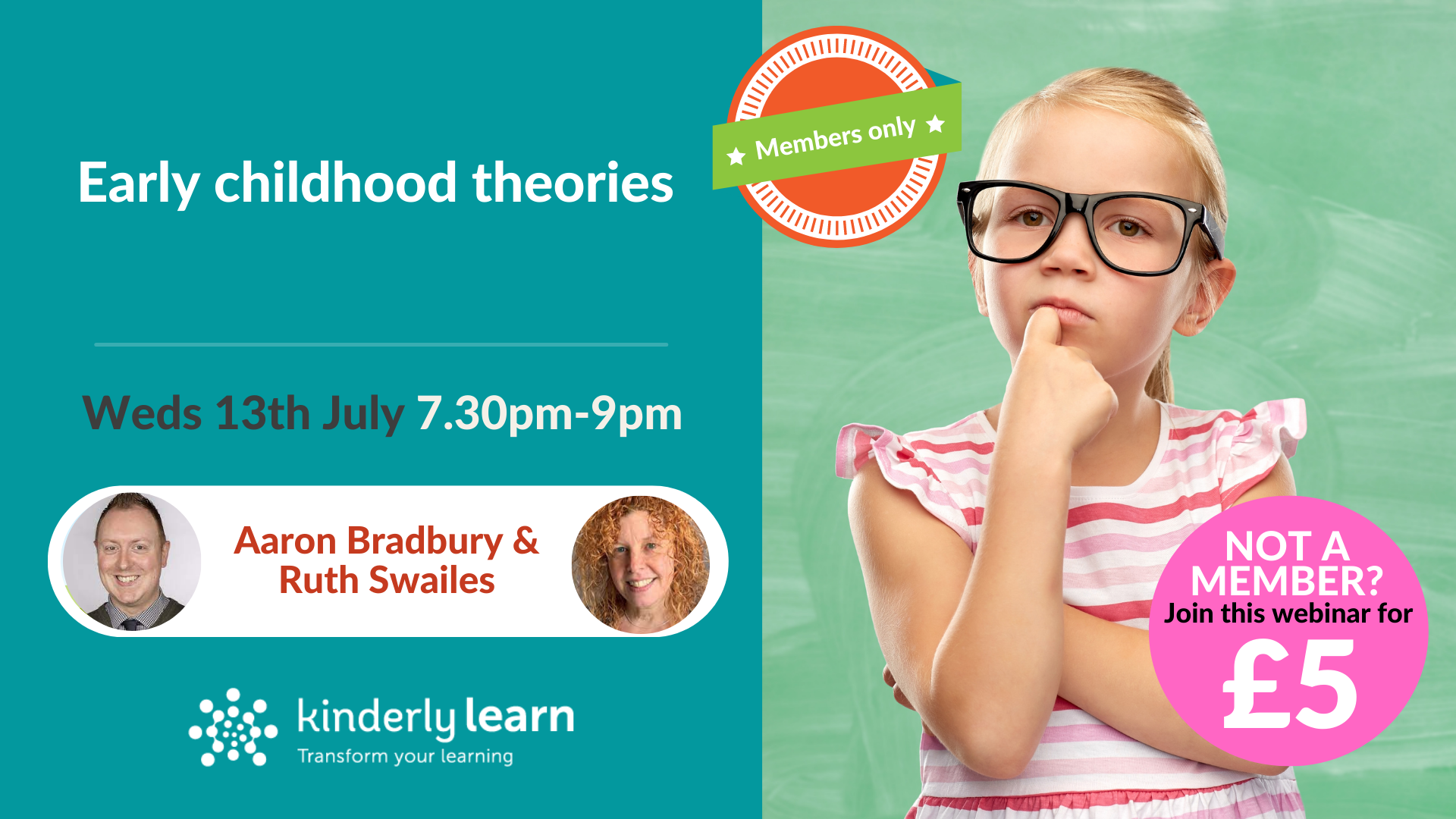 In this thought-provoking  webinar, early childhood experts and educators Aaron Bradbury and Ruth Swailes will explore early childhood theories and the theorists that have influenced the early years pedagogy of today.  Aarron and Ruth have just launched a book on the topic too!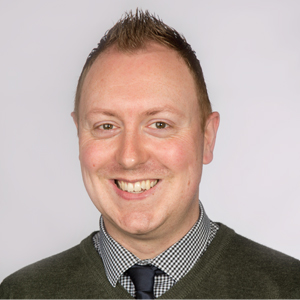 About the speakers
Aaron Bradbury-Coffey is a leading light in Early Childhood academia. Currently Principal Lecturer for Childhood and Early Years at Nottingham Trent University, he is also the Co-Chair of the Early Years Academy and the Steering Group Chair for the newly formed LGBTQIA Early Years. He is passionate about leading and delivering positive outcomes for the Early Years sector.
Ruth Swailes has more than 25 years' experience in primary education, over 20 of them in senior leadership roles including primary headship. She's also a trained Ofsted inspector, School Improvement Advisor and lead developer of the Oxford International Early Years Curriculum with Oxford University Press.  She was the winner of the Nursery World Trainer of the Year award 2021.
How to watch this webinar

 NOTE! The £5 will be refundable if you join Kinderly Learn.
 We'll send you a coupon to the value of £5 off your subscription should you join Kinderly Learn by the 17th July 2022.
You'll receive your Zoom link by 5.30pm on the day of the webinar.
Related Events