Tamsin Grimmer – Poor behaviour… or schematic play?
Wednesday 10th Aug @ 7:30 pm

-

9:00 pm

£5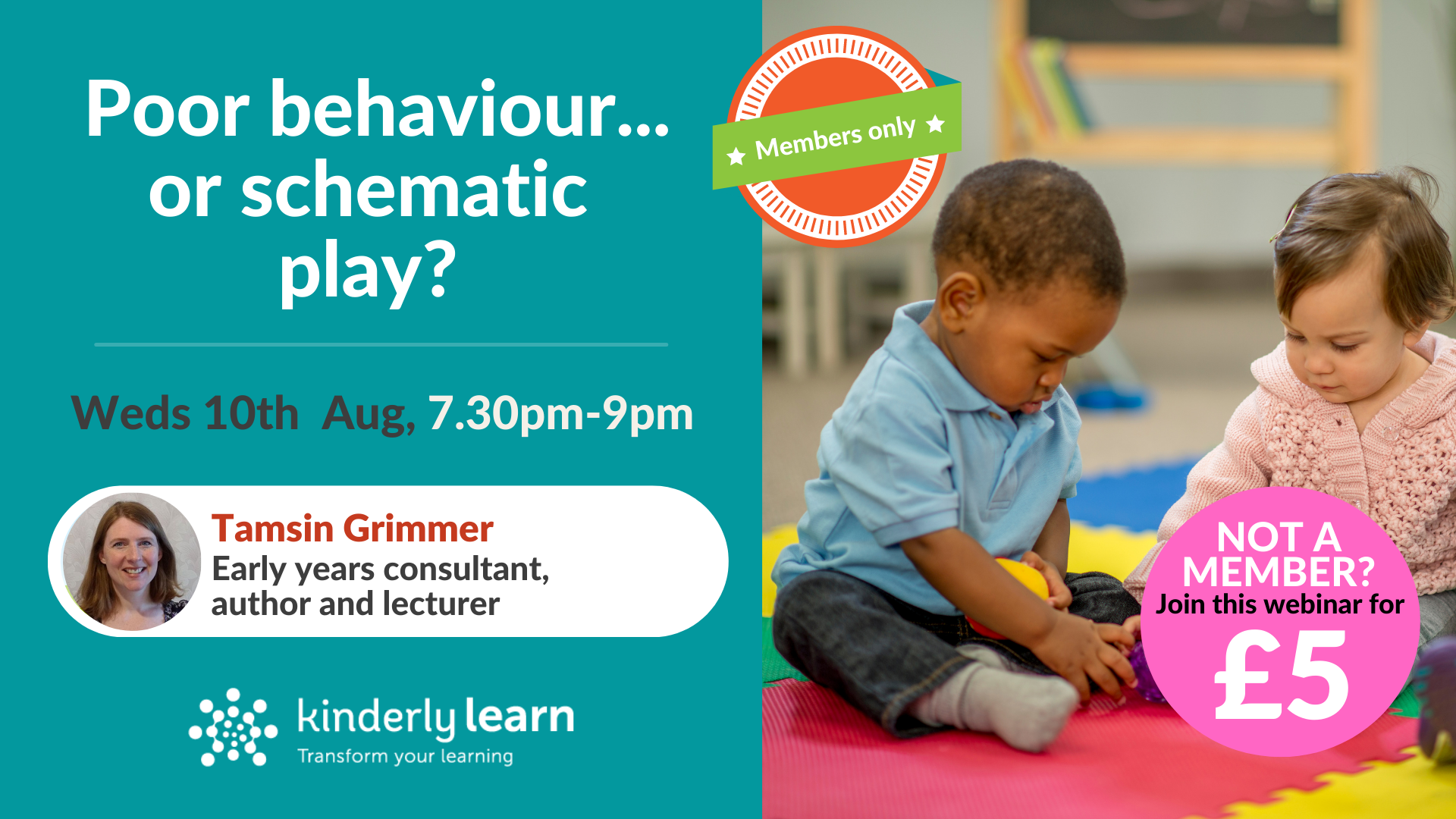 Have you ever been puzzled by a young child's actions or behaviour? Perhaps they empty all the resource boxes onto the floor but never seem to play with anything? Maybe they pour their water over their food and mix it all together? Or despite receiving a lovely gift, perhaps they only want to play with the large box? All behaviour, including schematic behaviour, is communication.
In this webinar Tamsin Grimmer will explore the idea that common behaviours that may challenge and frustrate educators and parents may indeed be schematic play. Tamsin will share her ideas about how to become a 'behaviour detective' and unpick the possible reasons why children behave the way they do or what they might be investigating through this play.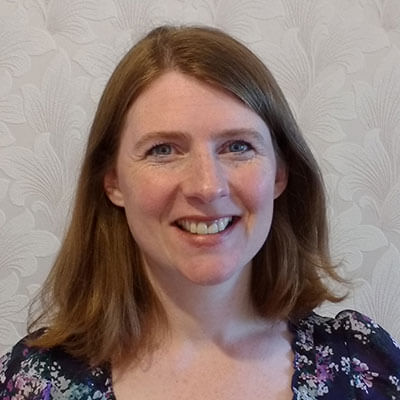 About the speaker
Tamsin Grimmer is an experienced consultant and trainer, the early years director of Linden Learning and a part-time lecturer at Bath Spa University. She is the author of four books in early years practice: Calling All Superheroes, School Readiness and the Characteristics of Effective Learning, Observing and Developing Schematic Behaviour, and Developing a Loving Pedagogy. Katherine Bate trained as a primary school teacher and after many years in reception class, is currently working as an EYFS nursery teacher. Katherine has also worked as a Specialist Dyslexia teacher for the British Dyslexia Association, Dyslexia Action and the DfE on the pilot 'Sound Check Project'.
How to watch this webinar

 NOTE! The £5 will be refundable if you join Kinderly Learn.
 We'll send you a coupon to the value of £5 off your subscription should you join Kinderly Learn 
You'll receive your Zoom link by 5.30pm on the day of the webinar.